Artist Feature ://
Carter O'Sullivan
Posted October 2018
Carter O'Sullivan is a multi discipline artist. Having studied in illustration, but not necessarily producing stereotypical illustrative work, he takes the ideas and processes of creating illustrations and applies them to different mediums. Continuously thinking about how people can read his work and the social and cultural connotations his work gives off. When Carter looks at a new project, it being about a person, place, or culture, he will also take in the micro to revel the macro, believing that working this way gives a greater insight into all our lives.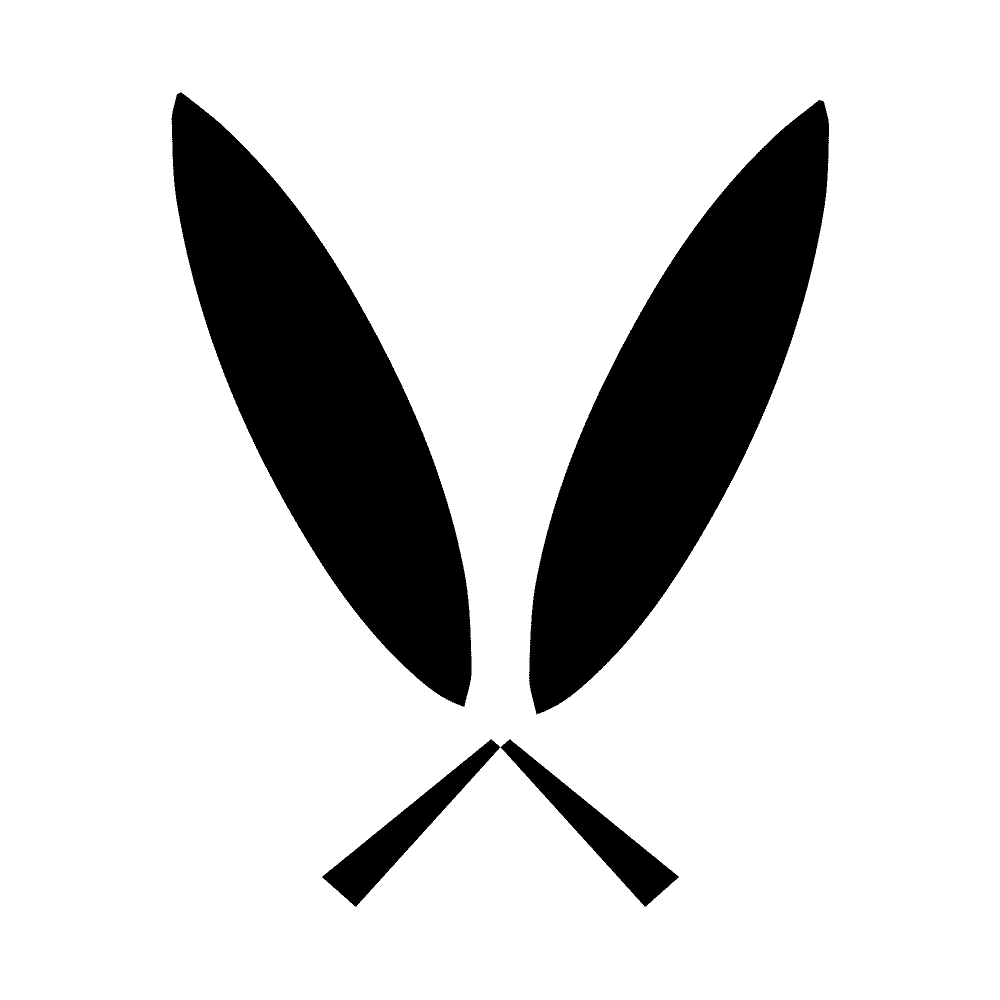 '

Fred Perry Identity

', Carter O'Sullivan. Digitally Drawn, 2017.





Q. Where did you study Illustration? How has your practice developed since graduating?


I studied illustration at Norwich university of the arts. Since graduating I've become a lot more practiced in the commercial world of design. Since starting a full time job in September for a marketing and research company working with clients such as Nike and Converse, I have quickly gained a better understanding of the power of instagram and how brands use advertising to inform the public and how we have to package information for brands such as Nike. This is new for me as my practice has also been for myself or about topics which I feel close too. It's all exciting to see a whole new side to the industry and designing work for such big brands is an incredible feeling.



Q. You have a wide range of working practices including photography, video, design, illustration and collage. How would you summarise your multidisciplinary approach? Do you have a favourite area to work in?


I use many different approaches and practices in my work, as I feel very passionate about the process and meaning that each practice brings to one particular piece. When I start a new project I never think about what material to use, I first decide what best represents what I'm trying to show then what materials to use. the materials I use it as important as what I'm showing.

I enjoy working across all disciplines, but I do favour using photography to create collage work and interesting page layouts for zines. I fell into this way of working late into my degree as I had to figure out new ways to show my thoughts, this is because I felt my drawing ability wasn't up to standard I wanted it to be. Photography is the simplest way for me to show what I want but I don't want to use it as an easy way out, So I use my imagery in a multitude of unique ways that evoke thoughts and feelings.




'Mod Zine' - Modernist identity, a double page spread taken from 'Mod an identity through subculture', Carter O'Sullivan. 2016.


Q. How do you generally approach a project and generate ideas?

It's different with each project I've created and I still don't know what my exact approach is. It may be gathering photos or drawing rough ideas or maybe I'll take a more theoretical route by reading books or searching online resources to gather as much resource material as possible that will help inform whatever I'm trying to produce. I have a motto I go by with all my work and that is 'look at the micro to reveal the macro', that was one something my lecturer told me and it was one of the best pieces of advice I've ever been given and it really put things into perceptive and made everything a lot more interesting for me.



'
King Krule roams the ooz
', Carter O'Sullivan. 2017
'

A Self portrait

', Carter O'Sullivan. Digital collage, 2017



Q. Who or what inspires your work?

Everyday life inspires me, if you look through my work I like taking the mundane nature of life and the things we look over every day and bring them to light. Also music and fashion has been a huge part of my life, I'm very interested in how people create an identity for themselves. I started creating work around this theme but never pursued it as much as I wanted to, that's something I can hopefully do in the future.

Q. Where do you see yourself in five years time?


Well as I said at the beginning, I've managed to find permanent work very soon after graduating, which wasn't my plan in the slightest - but I couldn't miss the opportunity to work with such huge brands as Nike. So barring that in mind the next 5 years could go differently then I thought and how I planned. My goals however remain the same, I want to host an exhibition and make more zines, but now I also be in a position where I'm designing working for brands and companies I love.







︎ www.carter-os.myportfolio.com

︎ @c_osullivan96







Suggested features ://




Studio Feature :// The
Warehouse